I am Peter-Pen
An all round designer with a creative mindset and technical eyes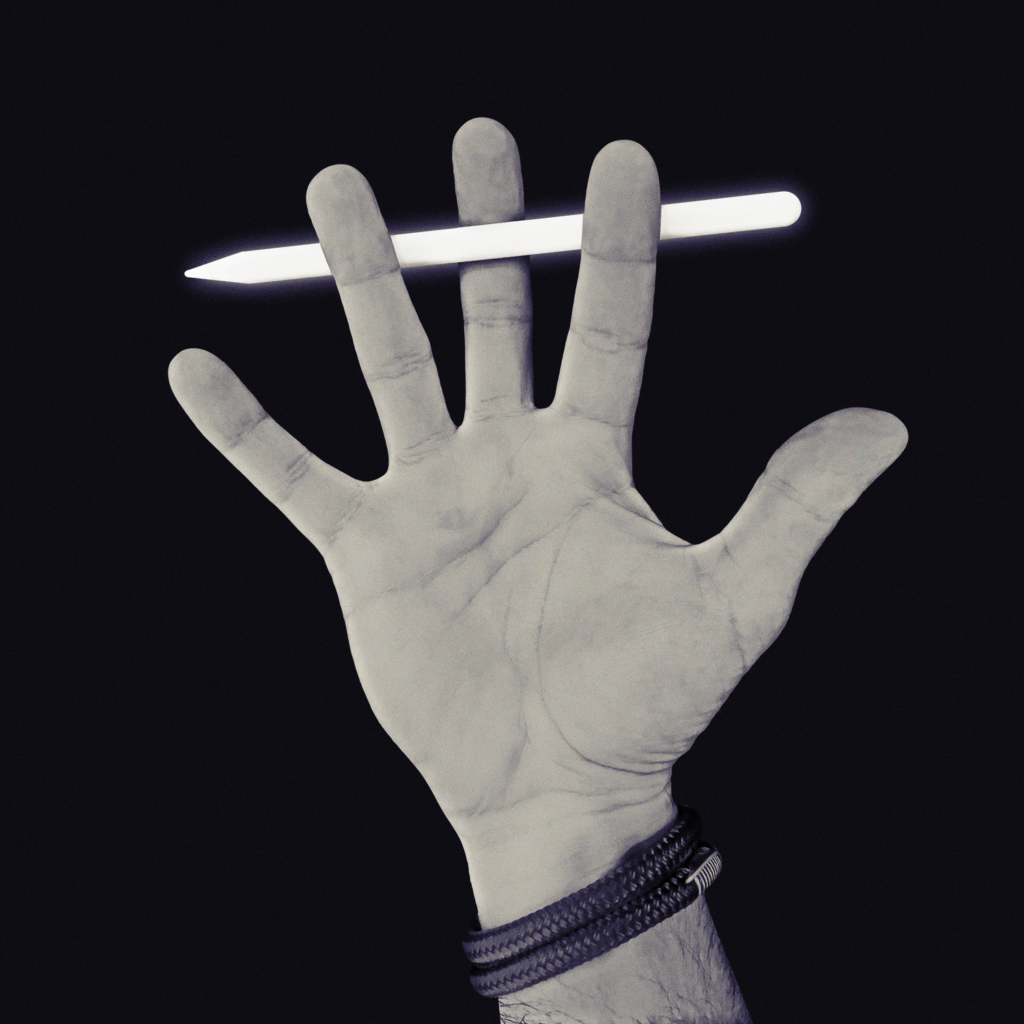 What's in a name?
Some clients call me All-Round Designer, some have booked me as an Image Edittor. Some studio's hire me for Visualisations, some brands contact me for Motion Design.
Others will ask me for 3D animation…
In this rapid evolving digital world, media is melting together, overlapping each other. Simultaneously new ways of expressing ourself, evolve.
In this vast always expanding universe, everything still starts with an idea and all ends with a powerful visual expression. Everything inbetween is captured, written, doodled or produced with a digital pen…
So instead of trying to capture and divide everything into obsolete chapters, I'll focus on my pen…

…therefore my name is
Peter-Pen
8
digital pens used, so far.
4
aliases beside Peter-Pen.
Work in Progress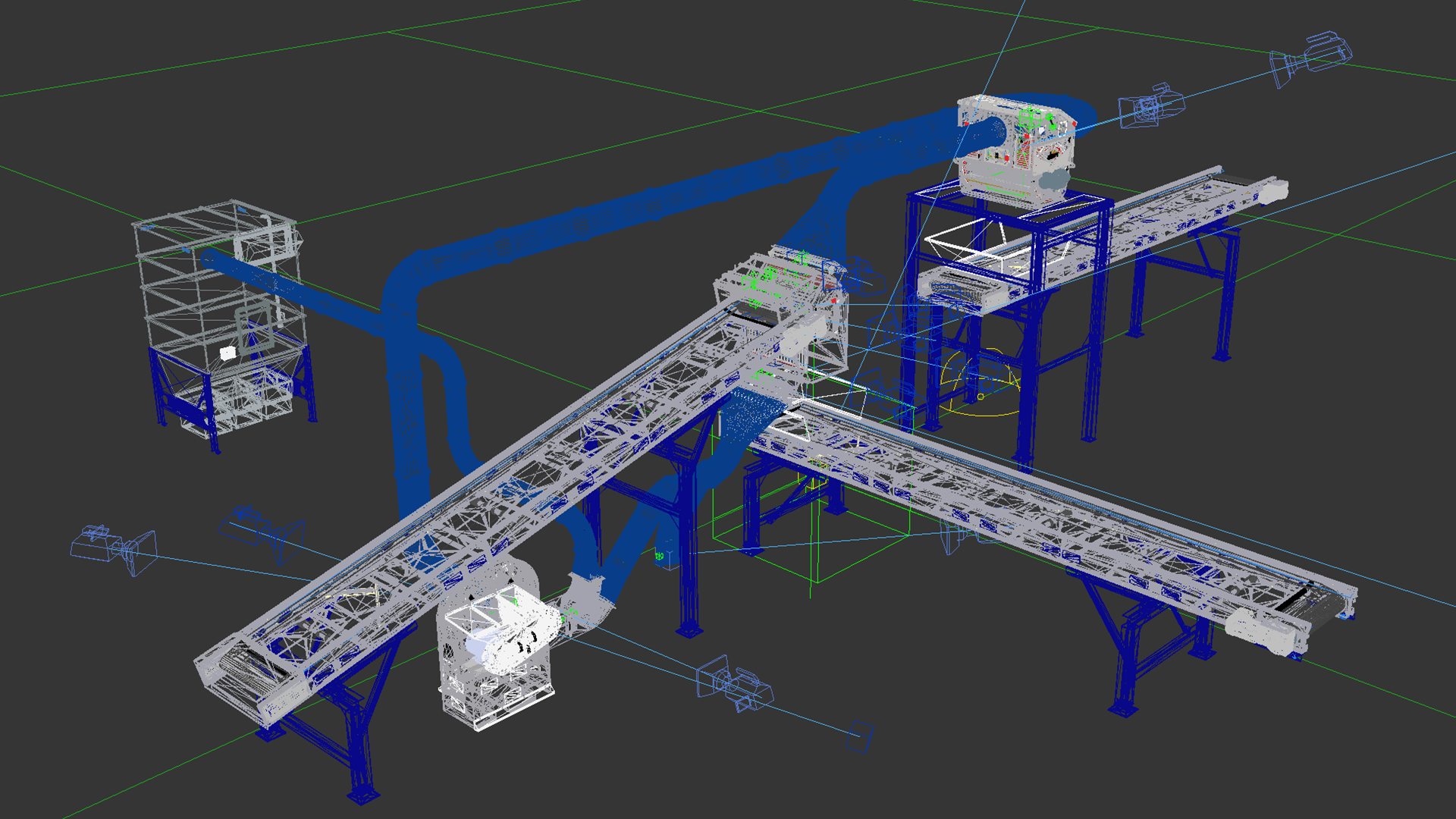 Nihot WSF Windshifter
Product USP's 3D animation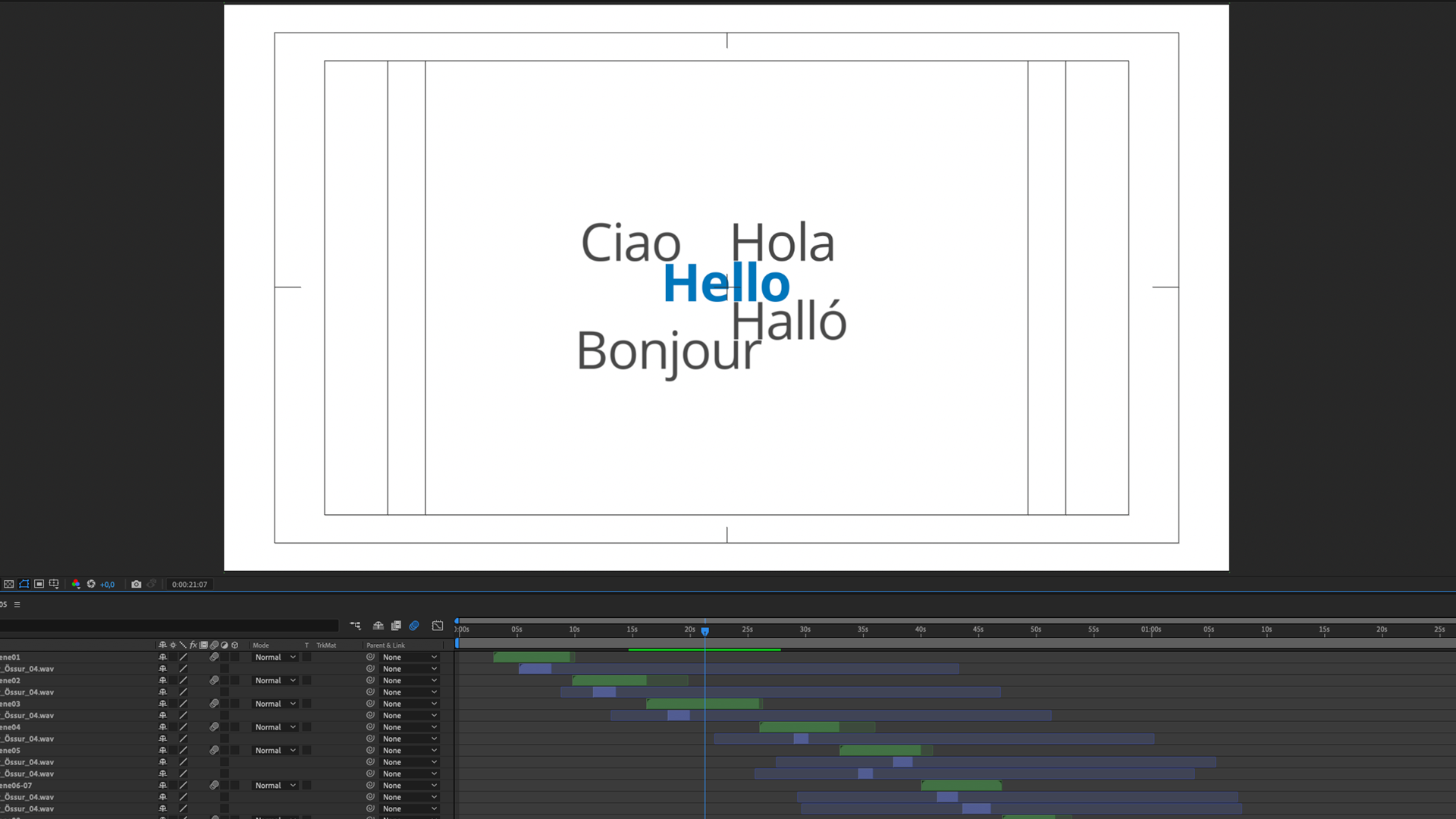 Össur KTS video
2D+3D Doodle animation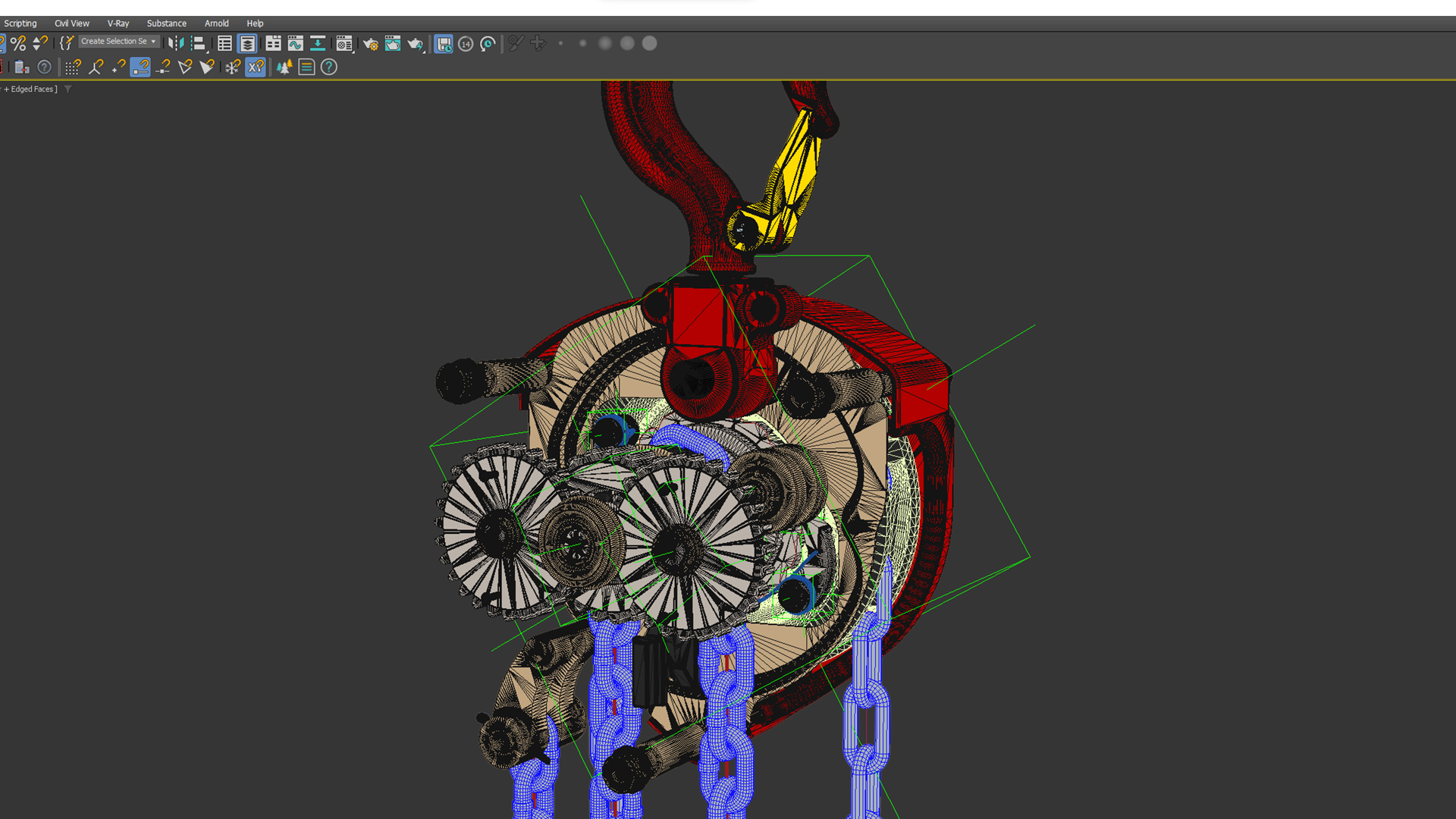 Delta Hoist Chain
Product USP's 3D animation